Our Affiliation
Eau Gallie First Baptist has affiliations with 3 denominational groups:
1) THE SOUTHERN BAPTIST CONVENTION
Since its organization in 1845 in Augusta, Georgia, the Southern Baptist Convention (SBC) has grown to over 16 million members who worship in more than 42,000 churches in the United States. Southern Baptists sponsor about 5,000 home missionaries serving the United States, Canada, Guam and the Caribbean, as well as sponsoring more than 5,000 foreign missionaries in 153 nations of the world.
It is the most diverse association of churches
SBC churches include every race, nationality, and ethnic group. Each Sunday, services are held in over 80 languages in the U.S. One out of every three blacks in the U.S. is a Southern Baptist.
It is one of the fastest growing groups
The SBC baptized over 1,000 new Christians a day in the U.S. and begins nearly 5 new churches a day!
2) THE FLORIDA BAPTIST CONVENTION
Total Churches and Missions: 2,759
Includes 2,130 churches and 629 church-type missions. Each church is an autonomous body of baptized believers who are associated by covenant in the faith and fellowship of the gospel of Jesus Christ.
Total Baptisms: 33,461
Total Number of Church Members: 1,044,831
Involving 21 different language groups in worship, including:
Haitian - 24,670
Spanish - 22,913
3) THE BREVARD COUNTY BAPTIST ASSOCIATION
50 + churches that fellowship together and work together to reach Brevard County with the message of Christ as well as to assist in starting new churches. We also sponsor a Seafarers Ministry at Port Canaveral. Our church currently gives 3% of its budget to the work of the association.




Why not just be an independent church?
We are an independent church! Every SBC church is completely independent. There is no denominational control or hierarchy, as there are in most other denominations. Each church is self-governed and determines its own affairs.
For example:
Every SBC church chooses its own pastor
Every SBC church owns its own buildings and assets
Every SBC church determines its own programs
What are the advantages of affiliating with the Southern Baptist convention?
It allows us to identify with other Christians around the world who are known for their commitment to the Bible. Unlike other groups, the SBC has no man-made "creed". The Bible is our only authority.
It allows our church to participate in the largest missionary organization in the world. Through the SBC "Cooperative Program" we help support over 10,000 missionaries in 153 countries around the world.
Gift Goal by Florida Baptists to the Cooperative Program: $30,000,000
The Cooperative Program is the unified financial appeal for nearly all denominational missions, ministry and benevolence causes support by the Florida Baptist Convention and the Southern Baptist Convention. Our church currently gives 8% of its budget to the work of the Cooperative Program.
Cooperative Program (CP)
Missions—What it does ....
Churches in Florida work together through the state convention to support a wide array of ministries and missions including: evangelism efforts, children's homes, volunteer missions, missions education, new churches, colleges and universities, collegiate ministries, camps, and much more.
For additional information concerning the Florida Baptist State convention, log on to www.sbc.net and click on state conventions or go to www.flbaptist.org
Through the International Mission Board, (www.imb.org), Southern Baptists support approximately 5,100 missionaries who are engaging more than 1,170 different people groups around the world. (Lottie Moon Christmas offering)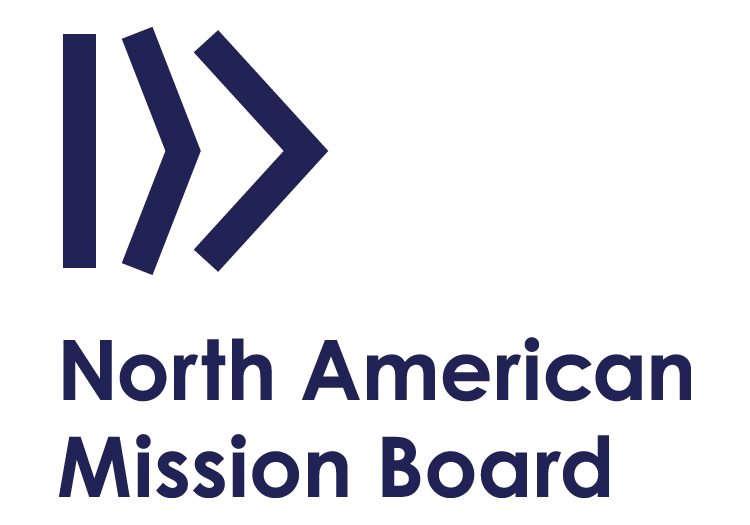 New churches numbering over 1,458 are planted through the efforts of more than 5,153 North American Missionaries, whose efforts are coordinated through your North American Mission Board (www.namb.net) and individual state conventions. (Annie Armstrong Easter Offering)
Working together, Southern Baptists saw 836,898 new believers baptized in 2006!
Six Southern Baptist seminaries (Southern, Southeastern, Midwestern, Southwestern, Golden Gate, and New Orleans) educate in excess of 16,000 pastors, missionaries, and future church leaders each year.
The Ethics & Religious Liberty Commission is dedicated to addressing social, moral, and ethical concerns, with particular attention to their impact on American families and their faith. They also provide print resources that offer scriptural responses to the moral and ethical problems of our culture.
The prayers and support from SBC churches also undergird the work of GuideStone Financial Resources, the Historical Library and Archives, and the Southern Baptist Foundation.
Although they receive no CP Missions support, LifeWay Christian Resources and the Woman's Missionary Union (WMU) actively promote CP Missions in publications and missions resources.