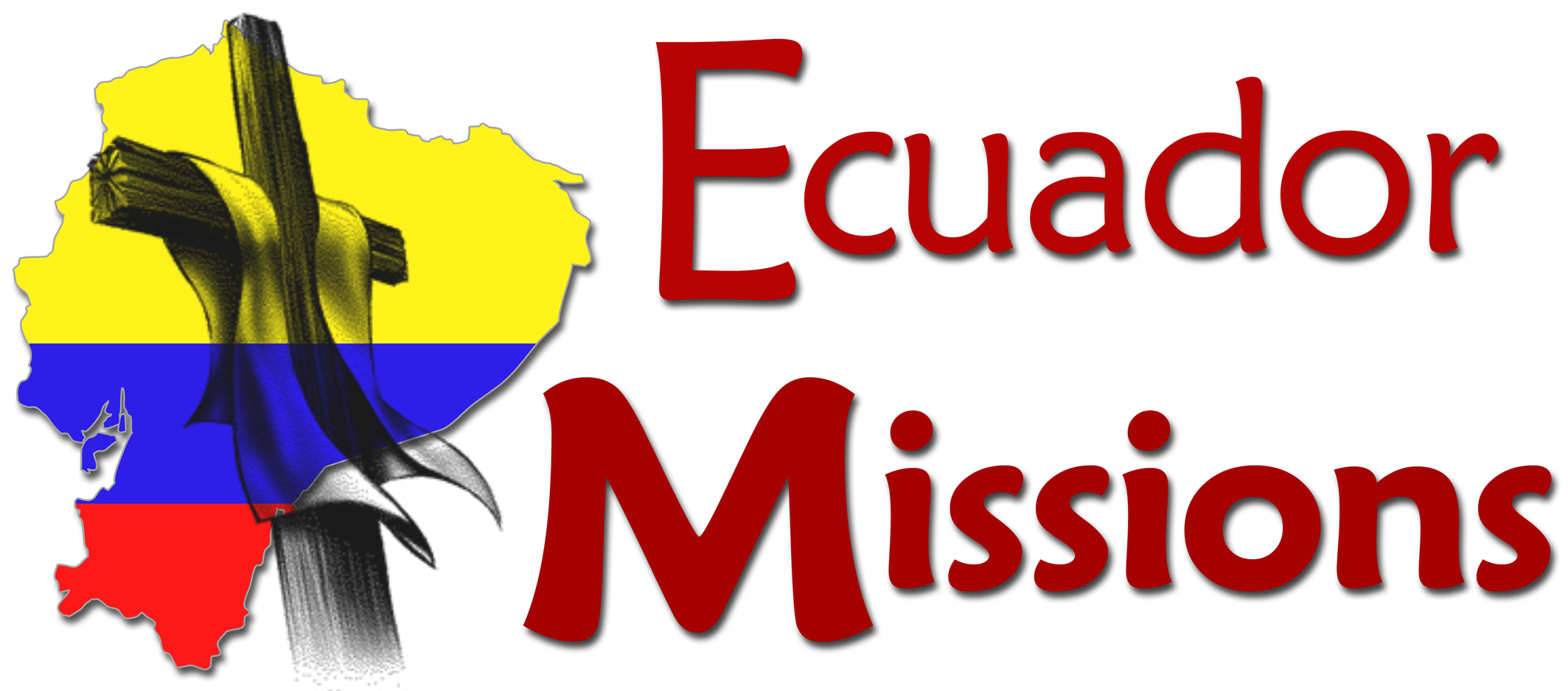 NEXT ECUADOR MISSION TRIP: Summer 2023
Register and pay your deposit or payments now! Send a scholarship to someone attending!
Make sure you designate Ecuador under giving option!
Eau Gallie First Baptist Church has been involved with Ecuador Missions since 2005. We currently send at least 1 mission team a year along with several interns to help, assist, and serve alongside missionaries Steve and Carol Thompson. We have served in 2 locations throughout the years. The first is called Camp Chacauco which is located in the beautiful Andes Mountains. The camp sits beside one of the largest active volcanoes in the world "Tungurahua". The second location is called Camp UNPES which is located at the base of the Andes Mountains and in the Amazon basin and jungle. The camp is located in Tena which sits on the Napa River which eventually runs into the Amazon. It's location is the starting point for those who continue to reach into the jungle and witness to the Woadoni people (End of the Spear).