FIRST FRIENDS PRESCHOOL AND VPK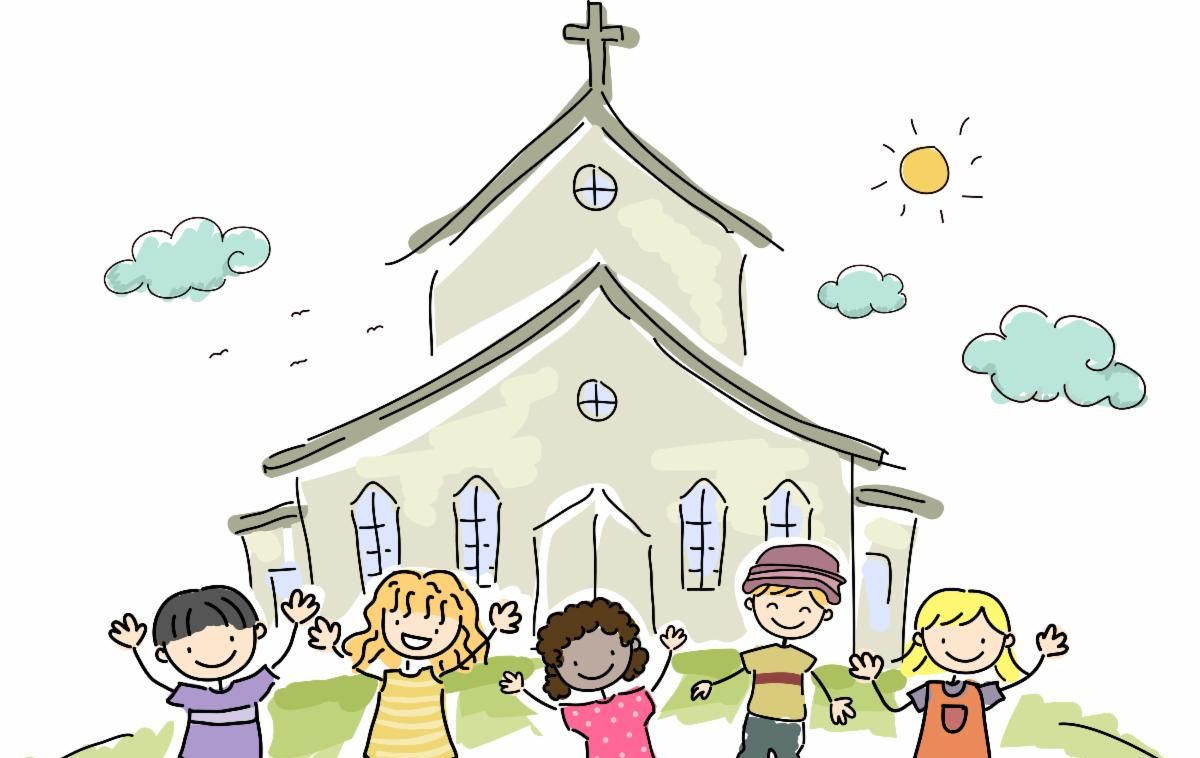 NOW ENROLLING FOR THE 2023-2024 SCHOOL YEAR


Our Philosophy
We believe that each child is created and loved by God and that each child is a gift from God. It is our desire for children to know and experience the love of Christ. Each child is given opportunities to participate in activities that provide for growth in self-concept, emotional, spiritual, and academic development.
OUR CURRICULUM
The school utilizes the Wee Learn Curriculum with themes that lay a foundation for understanding God, Jesus, the Bible, church, self, family, others and the natural world. This faith-based curriculum, approved by the State of Florida to meet Florida Kindergarten Readiness Skills, offers themes that help children learn about God's world, how to live in it, and become a responsible citizen of it. Activities are incorporated in individual, small group, and large group settings to meet each child's specific needs and interests as well as to embrace physical, cognitive, social/emotional and spiritual development.
This curriculum helps children develop readiness skills in:
•pre-language
•reading
•writing
•math skills appropriate to child's stage of development
Learning centers include: art, writing center, block center, book and listening center, home-living, music and movement, nature/science and puzzles/manipulatives centers.
FIRST FRIENDS - WEEKDAY PRESCHOOL PROGRAM
FOR MORE INFORMATION, CONTACT THE PRESCHOOL DIRECTOR, DEE HELBIG AT 254-2339 (EXT. 25) OR EMAIL PRESCHOOL@EGFIRST.ORG.
Child Care Facility License #C18BR0181
Now Enrolling for 2023-2024 School Year
Registration fee $150
Monthly Fees
2 yr (M/W or T/Th) - $175
3 yr old - 2 day (T/Th) - $175
3 yr 3 day - $240
3 yr 5 day - $340
VPK Free with state voucher - www.elcbrevard.org