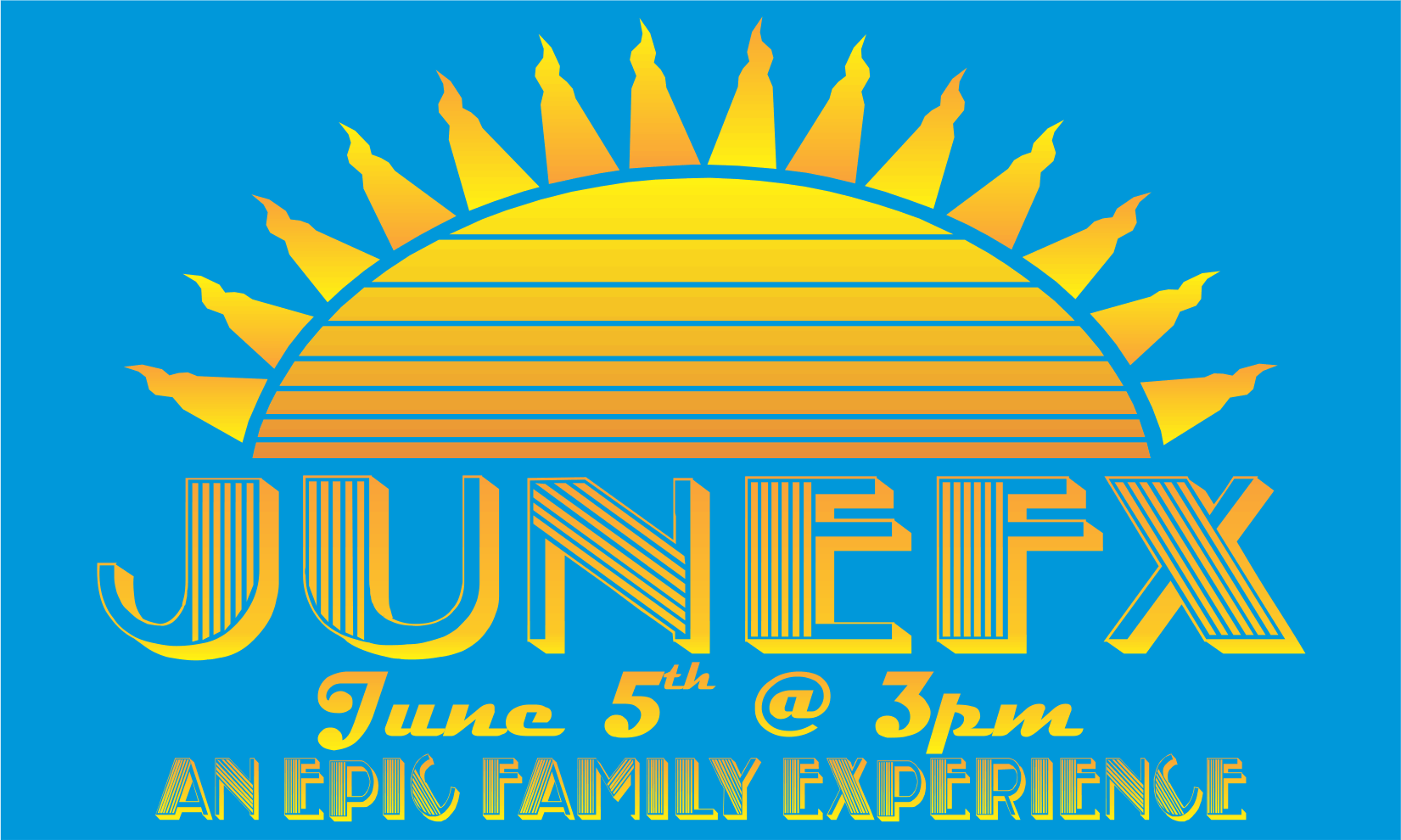 This summer, we are excited to announce the start of something new. Beginning on June 5th, we are inviting you and your family to an FX each month. FX stands for Family eXperience. These are fun shows and activities your whole family can experience together. At each FX, you and your kids will dance, laugh, and play your way through an afternoon spent connecting with each other and with the Bible. We plan to continue this throughout the year with a quarterly (every 3 months) FX once the school year starts, but the Summer FX's come with extra fun activities like Water games and Festivals.
June FX - June 5th @ 3pm
July FX - July 3rd @ 3pm
August FX - August 7th @ 3 pm
These events are all open to the public and we encourage you to invite as many people as possible to come and eXperience this with their Families.
June's FX is going to be EPIC! After the main FX session at 3PM, we will head out into the field for a competition like no other. We will kick-off the summer with races and relays that will be a mix between School Field days, Summer picnic games, and massive wild and chaotic challenges. Expect to run. Expect to sweat. Expect to get a little dirty if you want to take your place on the podium! This is where heroes are made. JuneFX is going to be Epic.

We can't do it without you!
If you'd like to help make these eXperiences possible, let us know!
Tap here to help