Matt Jackson - Lead Pastor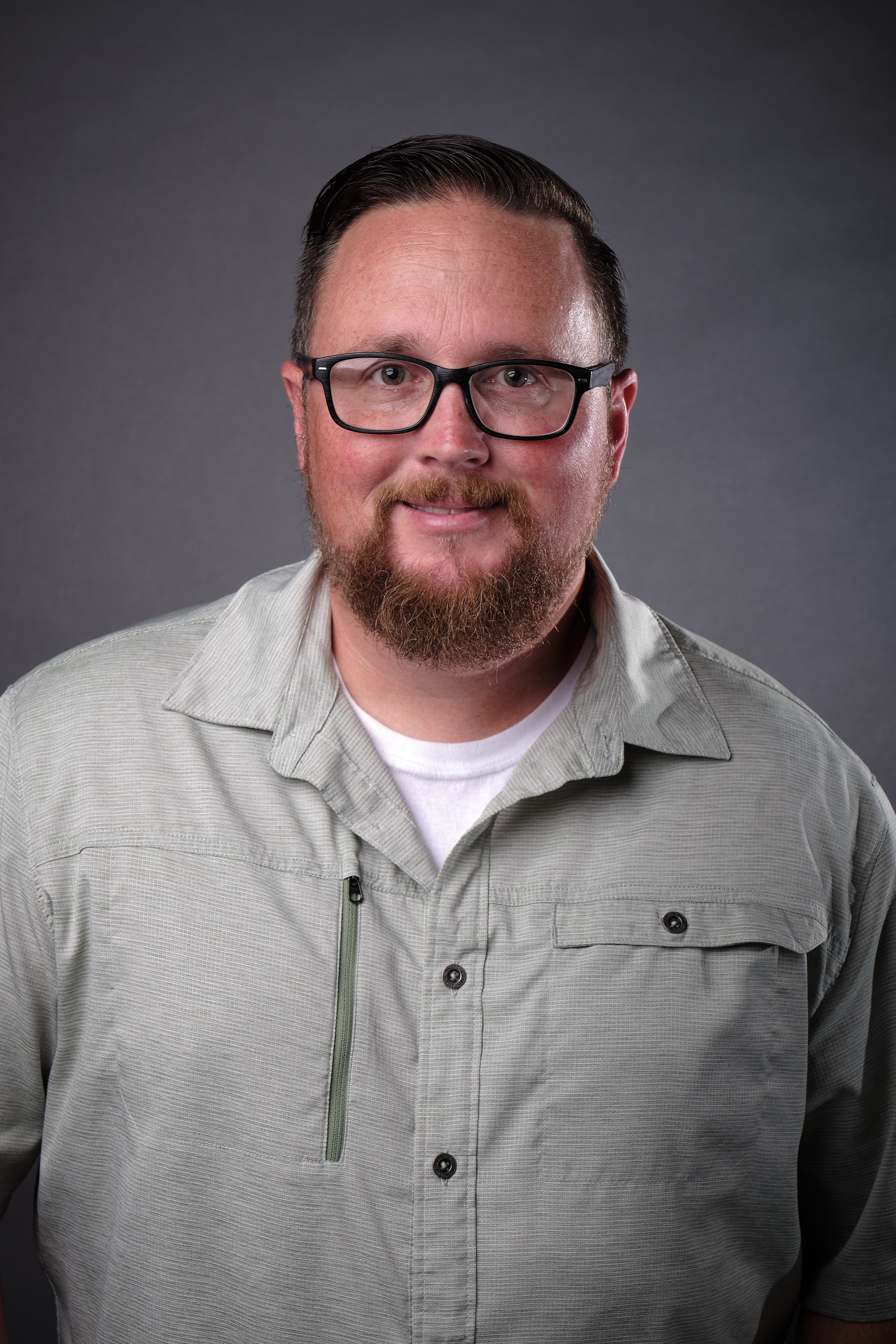 Pastor Matt was named the Lead Pastor on September 19, 2021 after serving as the interim co-pastor since August 2020.
Matt served as the Pastor of Students and Families @ EG-First from 2003-2022.
He has been leading Student Ministry since 1995.
Education: Masters of Arts in Christian Education w/ youth concentration (Southwestern Baptist Theological Seminary)-2001, Bachelors of Arts Degree Psychology (University of Central Florida)-1998
Matt was licensed to the ministry at Sand Flat Baptist Church in Cleburne, TX in 2000 and ordained at Second Avenue Baptist Church in Rome, Georgia in 2002.
Certified SYMBIS counselor
Interests and Hobbies: Family, soccer, Coaching Soccer at Palm Bay High School, tennis, flats fishing, landscaping, collecting Mountain Dew from all over the world.
Fun Facts about Matt: Matt is a BIG Florida State Seminole and UCF Knight Fan! Matt also coaches high school soccer and loves to teach the beautiful game to kids! He also has 3 titanium plates in his neck from a water balloon injury!
Matt's Family includes: Christy (wife), 3 children - Lindsey, Noah, and Hannah, grandkids - Finn and Isla
Favorite Books: Anything by David Platt, Danny Akin, JI Packer, Richard Ross, and Voddie Baucham
Favorite Movies: The Three Amigos, The Goonies, Indiana Jones, Nacho Libre, Marvel Movies
Favorite Verse: Galatians 1:10 - For am I now seeking the approval of man or of God? Or am I trying to please man? If I were still trying to please man, I would not be a servant of Christ.
Email: pastormatt@egfirst.org