Melbourne: a Unique Place with Unique Values
From its beginning in 1889, Eau Gallie has had a long history of ministering to the people of Melbourne and Central Florida, and even around the world. It's built-in; it's our distinct "DNA." It's the things we value and experience daily, and it's been in us for 131 years.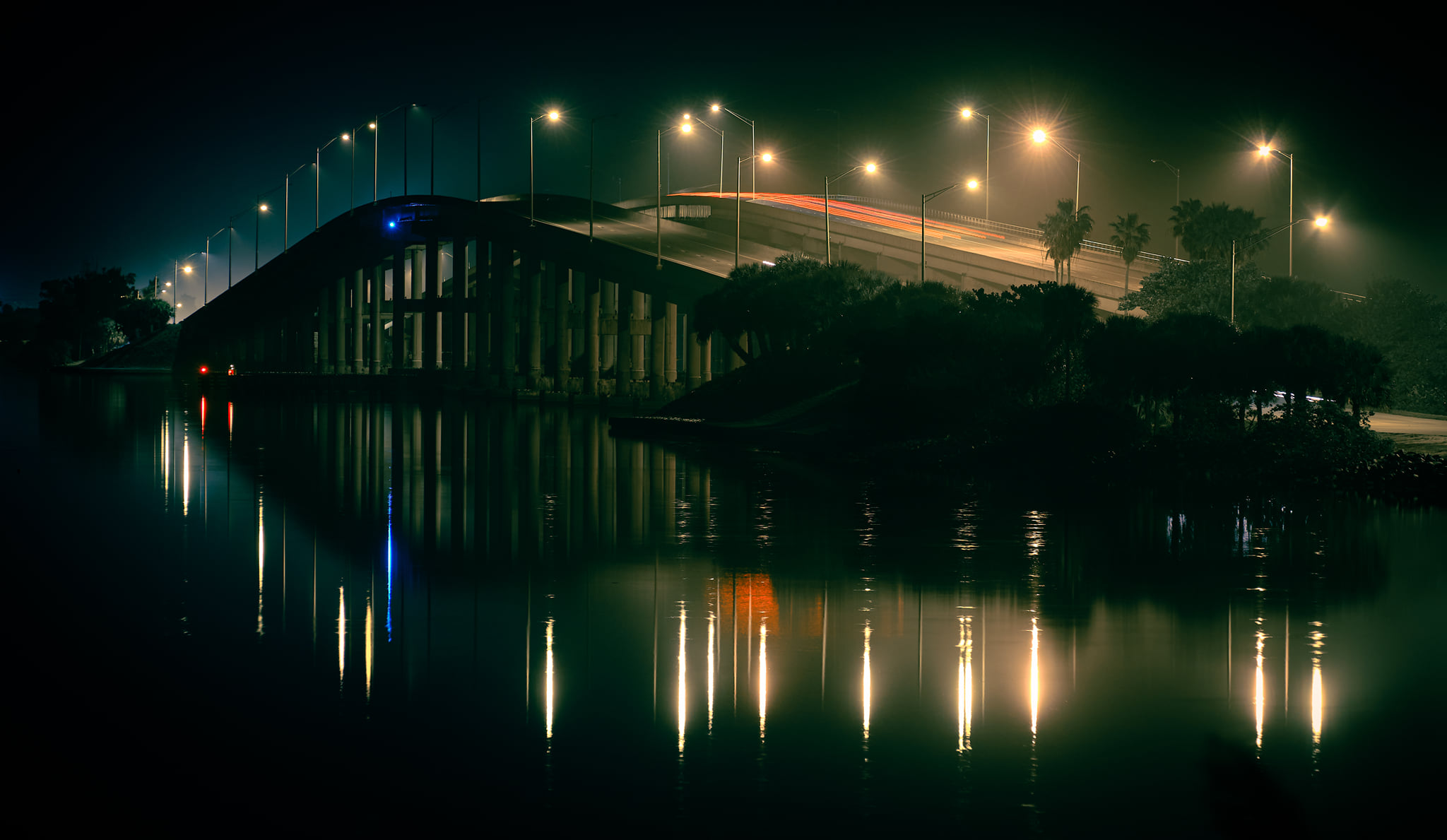 Melbourne: Our Unique City
Melbourne and Central Florida… We know the challenges… But we also know the opportunities! We believe Eau Gallie doesn't just happen to be part of Melbourne. God placed us in our unique city for a reason.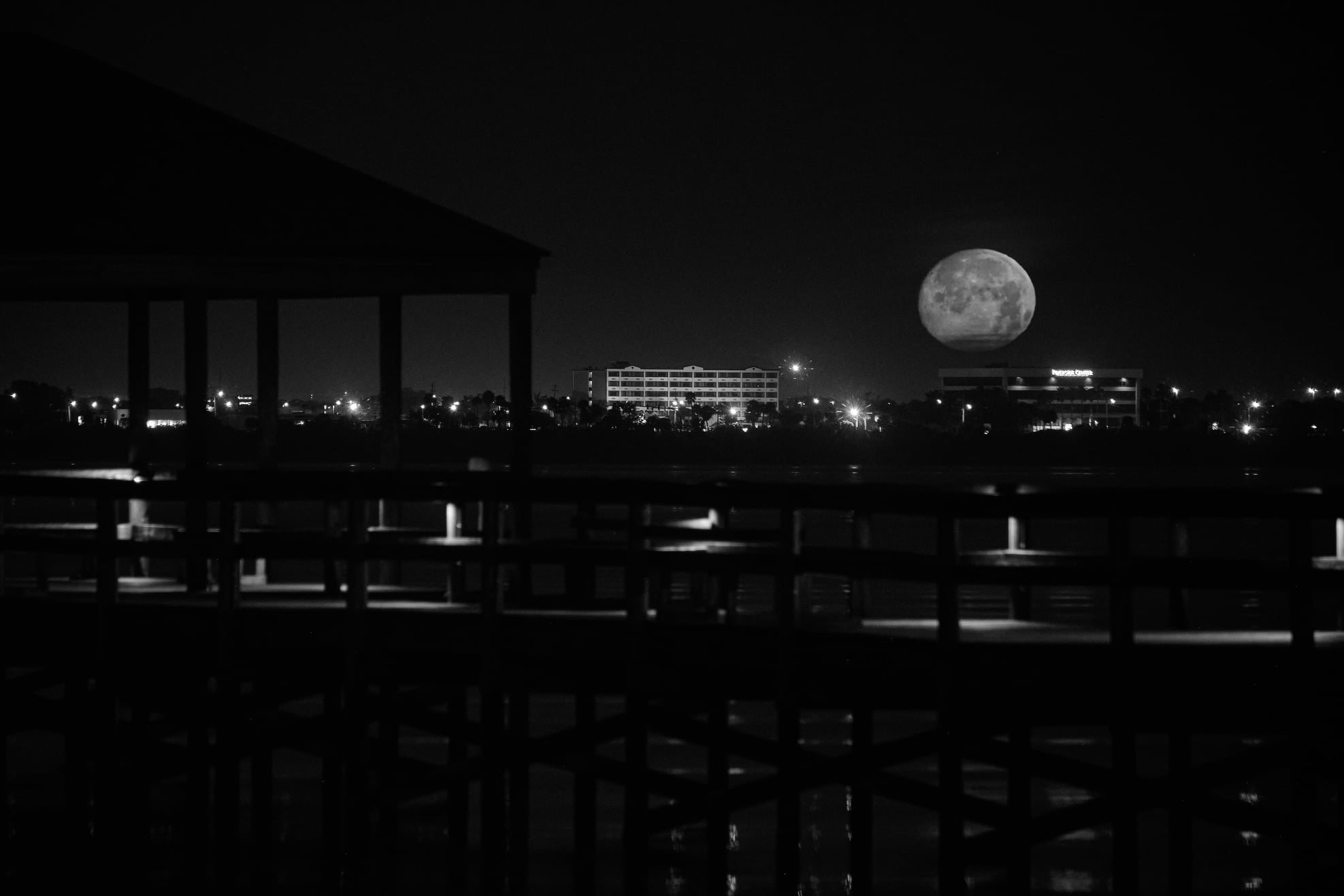 Every successful journey starts with a plan and an intended destination.
That's why "Where is God taking us?" is a question we need to be able to answer.
Eau Gallie FBC and Melbourne are at a crossroad unlike any other time in history.
So......What's our next step?
We are starting on a journey to discover and apply the vision God has given us. It's the intersection where our unique gifts and resources meet the unique challenges and opportunities of Melbourne and Central Florida.
Our VISION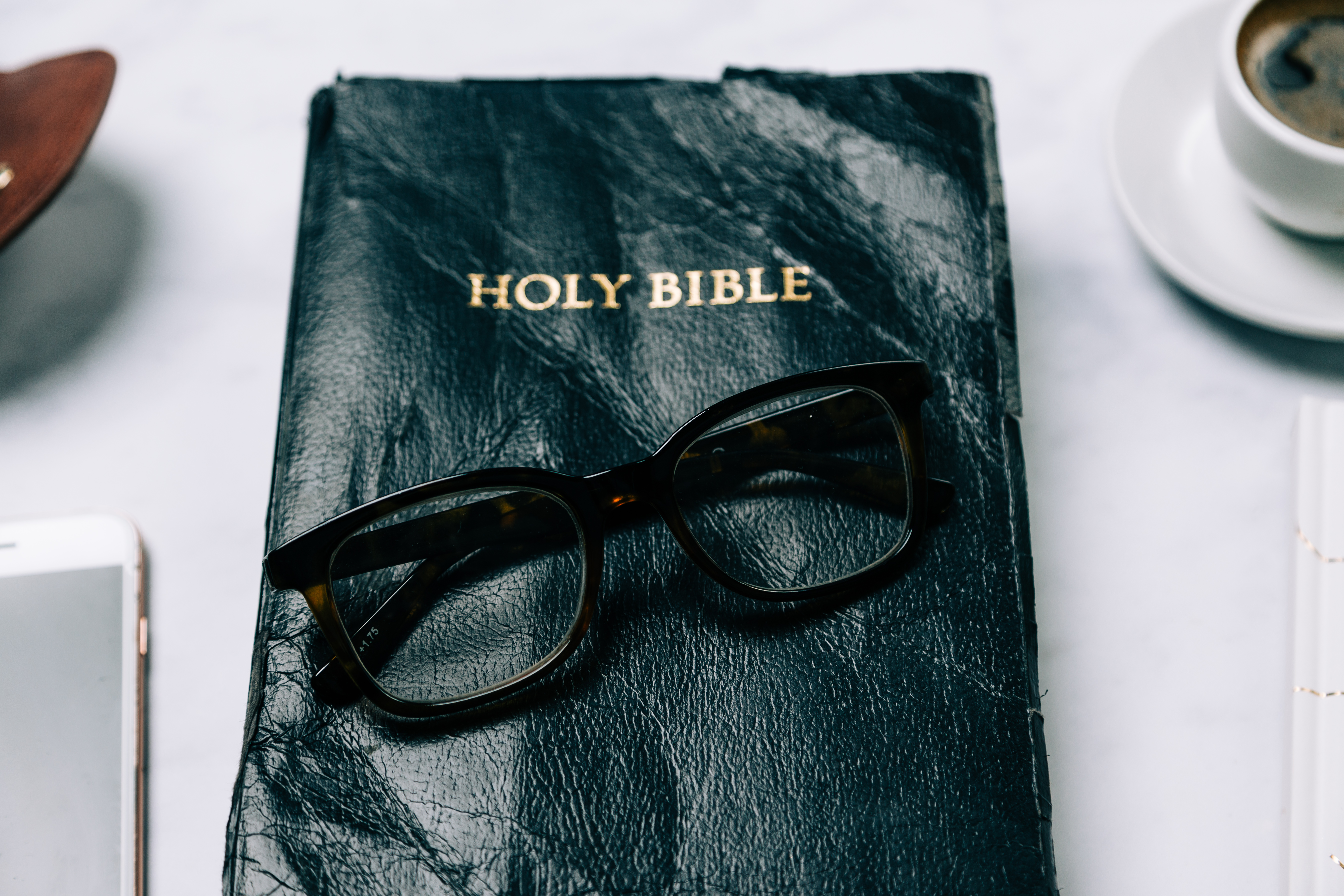 Eau Gallie First Baptist Church envisions our church family to be unified as a body of believers who:
Love God, Love People, Share Jesus, and Reach the World
How will we carry out our vision? By carrying out the mission!
Mission Statement:
Our mission is to be a multi-generational local church that makes disciples of Jesus who in turn make more disciples of Jesus by faithfully teaching scripture through the proper handling of God's Word.
In All We Do:
Everything must be measured, evaluated, and funneled through this mission.
How will we accomplish this mission?
Intentional discipleship through small groups, expositional Biblical teaching in Sunday School and Worship services, and camps/events that accomplish this.
2. All events must have a way to expose and connect people to begin this journey.
3. By taking new believers through foundational discipleship which includes everything from reading and understanding the Bible, journaling, prayer, and many other spiritual disciplines. It also includes helping believers find their spiritual gifts and how to use them, as well as practical things like serving and giving.
4. All sub-ministries (youth, kids, adults, senior adults, men, and women) must follow this mission to be in cooperation and promote unity within the church body.