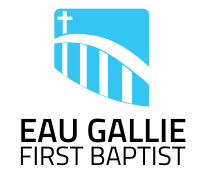 Join Us and Read Through the Bible in a Year with Your Church Family
Read Scripture, Know Truth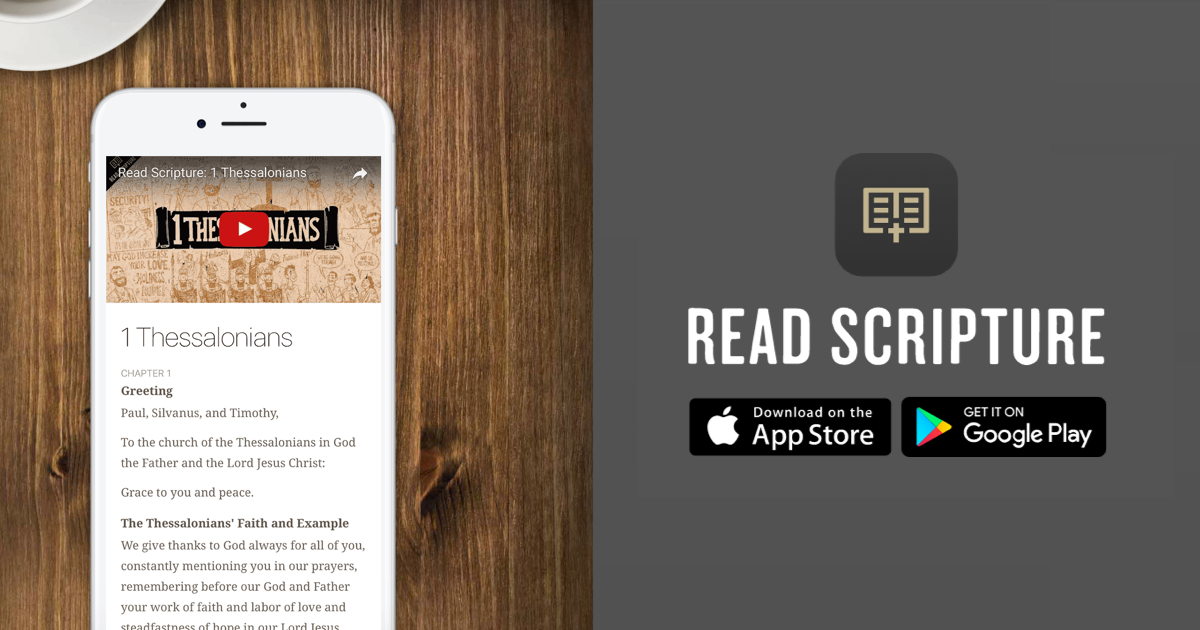 The heart behind Read Scripture is that everyone would read the Bible for themselves and discover the truth and beauty of God's Word. Scripture is God's gift to us, lighting up our paths and drawing us into relationship with Him. Read Scripture is more of an invitation and a commitment than it is a product.
To this end, we are joining together in a year-long Bible reading plan and supplementing the reading with amazingly creative videos (produced by our friends at the Bible Project) that explain every book of the Bible, major theological themes of the gospel, and tips on how to read the Bible.
We are encouraging new and older generations to study the Scriptures honestly—to pursue truth even when it doesn't agree with our natural impulses. The vision of Read Scripture is not to tell people what the Bible says, but to teach them how to discover truth for themselves in the Word.
What if thousands of people started their days alone with God, reading Scripture, and responding with adoration and action? It would change everything. What if our entire church would be reading God's Word simultaneously? Amazing!
The great part about Read Scripture is that you have several options to participate. Check them out below! Good luck and know that we are praying for you in 2021 and beyond. Develop the awesome habit of reading scripture everyday and enjoy getting to know God in a more intimate and personal way.
_________________________________________________________________________________
1) Download the App on your Apple or Android device. Simply search for Read Scripture. It contains the videos, the scriptures, and more. You can select a start date and check it off as you finish each daily reading.
2) Grab a hard copy of the reading plan here: Read Scripture Plan.pdf
3) There are many other great reading plans out there. If you are using another one, that's fantastic. Keep it up!