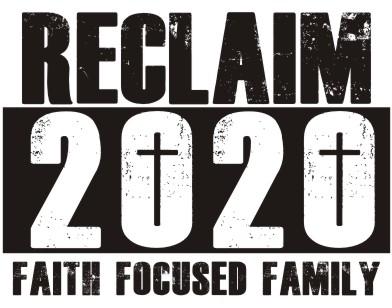 In 2020, our FAMILY MINISTRY wants to help you reclaim your family. Time is limited. We hope to empower you to make the most of the time you have. RECLAIM focuses on 4 key times already built into a day that families can leverage to connect with each other.
MEAL TIME. DRIVE TIME. MORNING TIME. BED TIME
Things are on hold due to COVID 19. We can't wait to restart as soon as we get the green light! Look for updates.
FAMILY RESOURCES
FOR EVERYONE
YOUTH AND COLLEGE
KIDS