Welcome To Eau Gallie First Baptist Church
At Eau Gallie First Baptist Church, you will find more than a place to worship. You will find a church family. Eau Gallie First has been a cornerstone of Melbourne, Florida since 1889, but you would never know it if you walked in our doors! From young families and teenagers, to empty nesters and retirees, Eau Gallie seeks to reach the next generation while sharing the Gospel with ALL PEOPLE for Christ!
We hope you give us a try and see what church family is all about!
SUNDAYS
9 am - Traditional Sunday Worship - A blend of orchestra, traditional, and special music, prayer, scripture reading, and a message
10:30 am - Contemporary Sunday Worship - Contemporary music, praise band, prayer, scripture reading, and a message. Our Kids UPRISE Worship releases from this service as well!
9 am and 10:30 am - Bible Fellowship Groups for all ages (youth thru adults). We also have childcare from ages birth-5 for both services along with kids small groups in the UPRISE room at 9 am and Kids Worship in the UPRISE room at 10:30 am (released from the worship center during the contemporary service)
WE CAN'T WAIT TO MEET YOU!
You will find welcoming smiles and friendly people at Eau Gallie First Baptist. Here you can connect with other people, engage in timely & relevant teaching and worship, and most importantly have an encounter with God. Come expecting God to move in your heart and life! We believe God wants us to reach our community to connect people to the family of Christ! Come and be a part of what God is doing here at Eau Gallie!
WHAT SHOULD I WEAR?
Come as you are! As Planet Fitness says "We are a NO JUDGEMENT ZONE"! There is no dress code for church. People wear anything from shorts and t-shirts to suits and dresses. Dress comfortable and come and enjoy the worship services and small groups at Eau Gallie! You might find yourself serving in the church before you know it!
WHAT DOORS SHOULD I COME IN?
Come in any door you like. However, the front entryway leads right into the church lobby, where you can find coffee, bulletins, our missions center, the library, and more! The west entrance leads directly into the children's area and children's check in. The back entrance leads directly into the youth zone.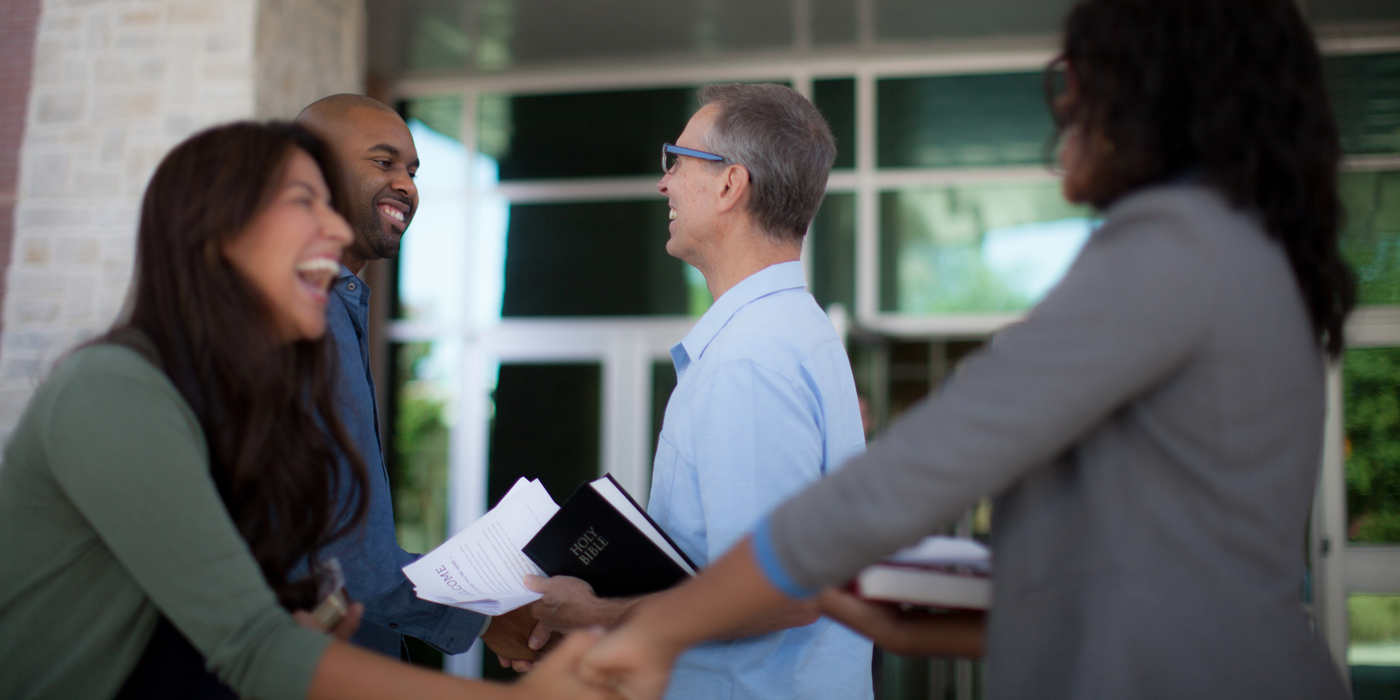 What to Expect When You Arrive
An Engaging Message
We design every message to be relevant to your life. Each Sunday we want you to go home with a practical and encouraging take-away. Want a sneak peak? Check out the weekly message archive.
Excellent Worship
Experience excellent music that draws you closer to a relationship with God. Join us for traditional and contemporary music with praise band, orchestra, specials and more. If you are interested in joining the worship team, please email Pastor Mark. The message is the same in both.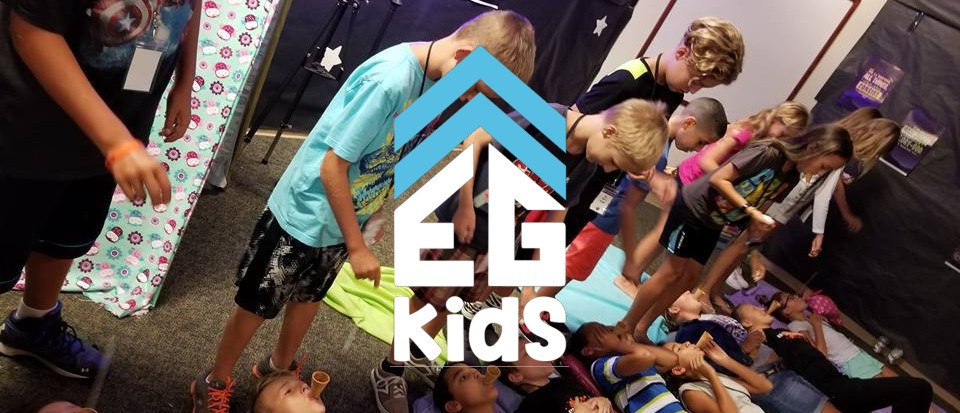 Great Childcare and Children's Worship
Your kids will have a blast while you attend the worship gathering! Childcare is available for newborns through kindergartners during the 9 am and 10:30 am Bible Study Hour/ Services. During 10:30 am Contemporary Worship, 1st-6th graders have their own high-energy worship time called UPRISE! The kids are dismissed directly from the worship service. Tap here for more information about our Kids Ministry.
If you have any questions regarding the children's ministry, please email our children's minister Jordan!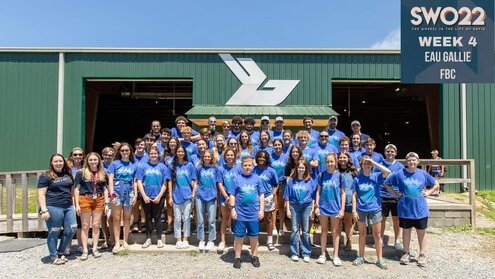 Super Student and Family Ministry
Welcome to EG United (Est. 2003)
United Student Ministries is a place where 7th-12th grade students can make friends, connect to adult leaders, make heart connections, and most importantly grow closer to God. From our student ministry worship gatherings to our small group and mentoring opportunities, our hope is that you connect and grow through your experiences at Eau Gallie FBC! If you have any questions about the student and family ministry, please email Pastor Cris.
check out the youth ministry page for more information