WELCOME TO THE REVOLUTION (Est. 2003)
Revolution Student Ministries is a place where 7th-12th grade students can make friends, connect to Godly adult leaders, make heart connections, and most importantly grow closer to God. From our student ministry worship gatherings to our small group and mentoring opportunities, our hope is that you connect and grow through your experiences at Eau Gallie!
OUR VISION IS THAT EVERY STUDENT WHO ENCOUNTERS OUR STUDENT MINISTRY
CONNECTS RELATIONALLY
DECIDES PERSONALLY
EXAMINES BIBLICALLY
GROWS SPIRITUALLY
SERVES ACTIVELY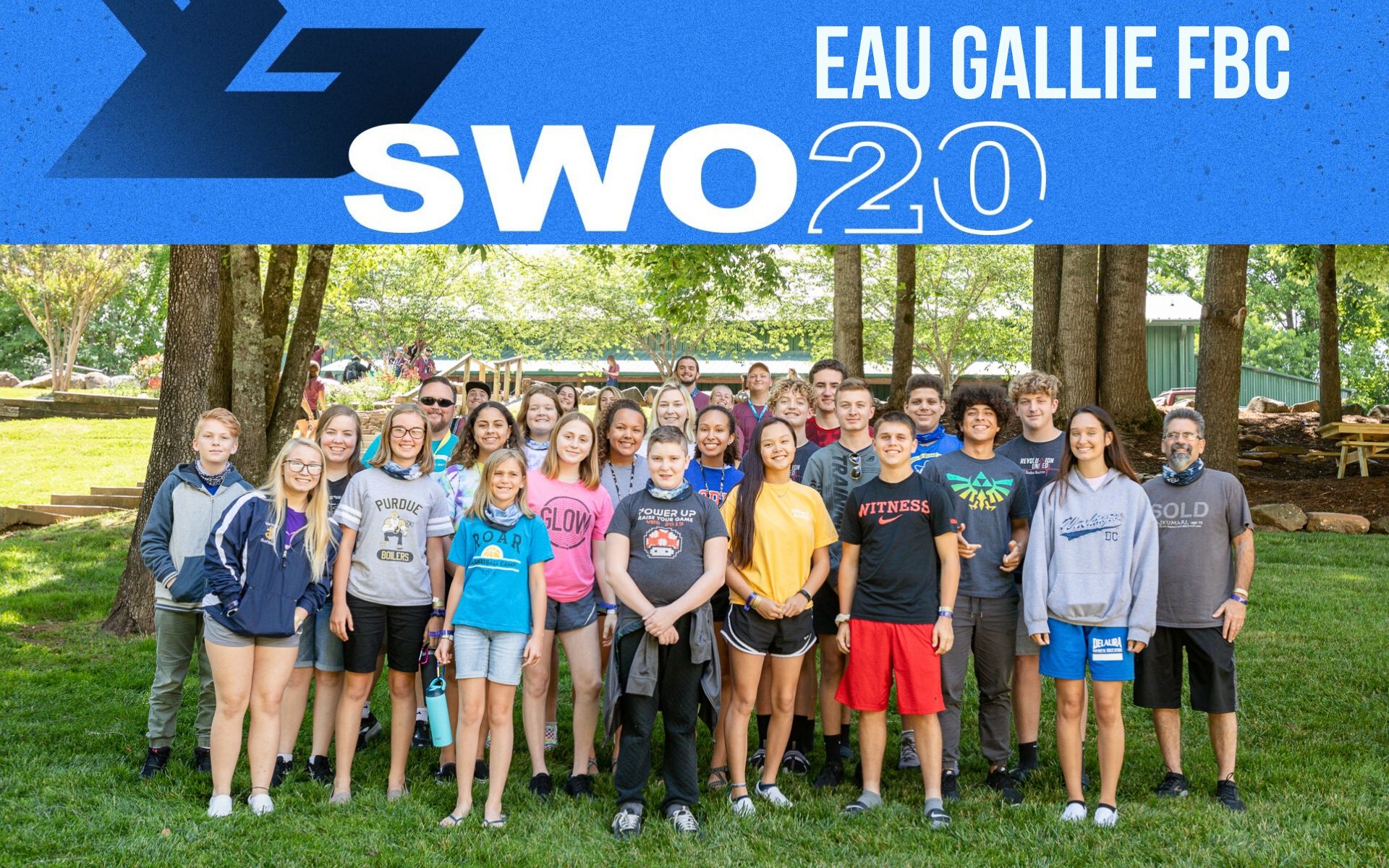 STUDENT MINISTRY SCHEDULE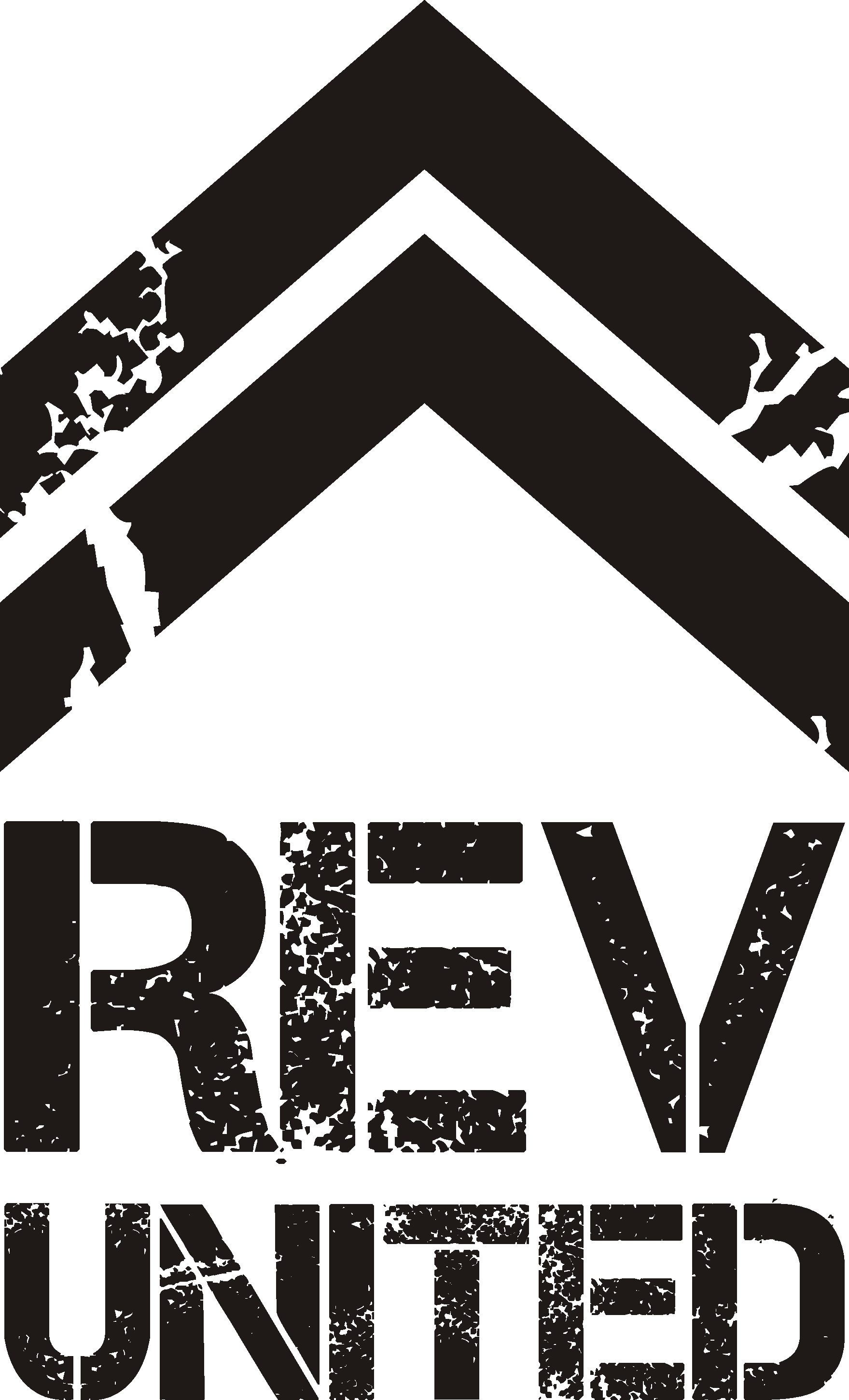 SUNDAY MORNING @ 10:15 AM – UNITED BIBLE STUDY
Students meet in the Youth Zone for a united time of discipleship. We are currently working through the book of Romans. Hope to see you there!
REVOLUTION SUNDAY NIGHTS @ 6 pm every Sunday night in the Youth Zone
A time of discipleship, games, food, and small groups. Doors open at 5:30 pm for outdoor games, and then on to worship and Bible study. Small group time follows, and then we finish with hang time. This time is designed to promote unity and discipleship among our students. Sunday nights are always a great time to connect!
WEDNESDAY NIGHTS @ 6:15 pm
We encourage our youth to be part of the men's and women's Bible study at 6:15 pm every Wednesday night!
Dates to Know:
Summer SWO camp - June 13-20, 2021
(Please email Pastor Matt to get on the camp list! mjackson@egfirst.org)
Community Serve Day - April 24, 2021
Ecuador Mission Trip - Summer 2021 (TBA)
Winter SWO Discipleship Camp - December 27, 2021-January 1, 2022
GET YOUR 2021 CHURCH STUDENT MEDICAL RELEASE FORM HERE!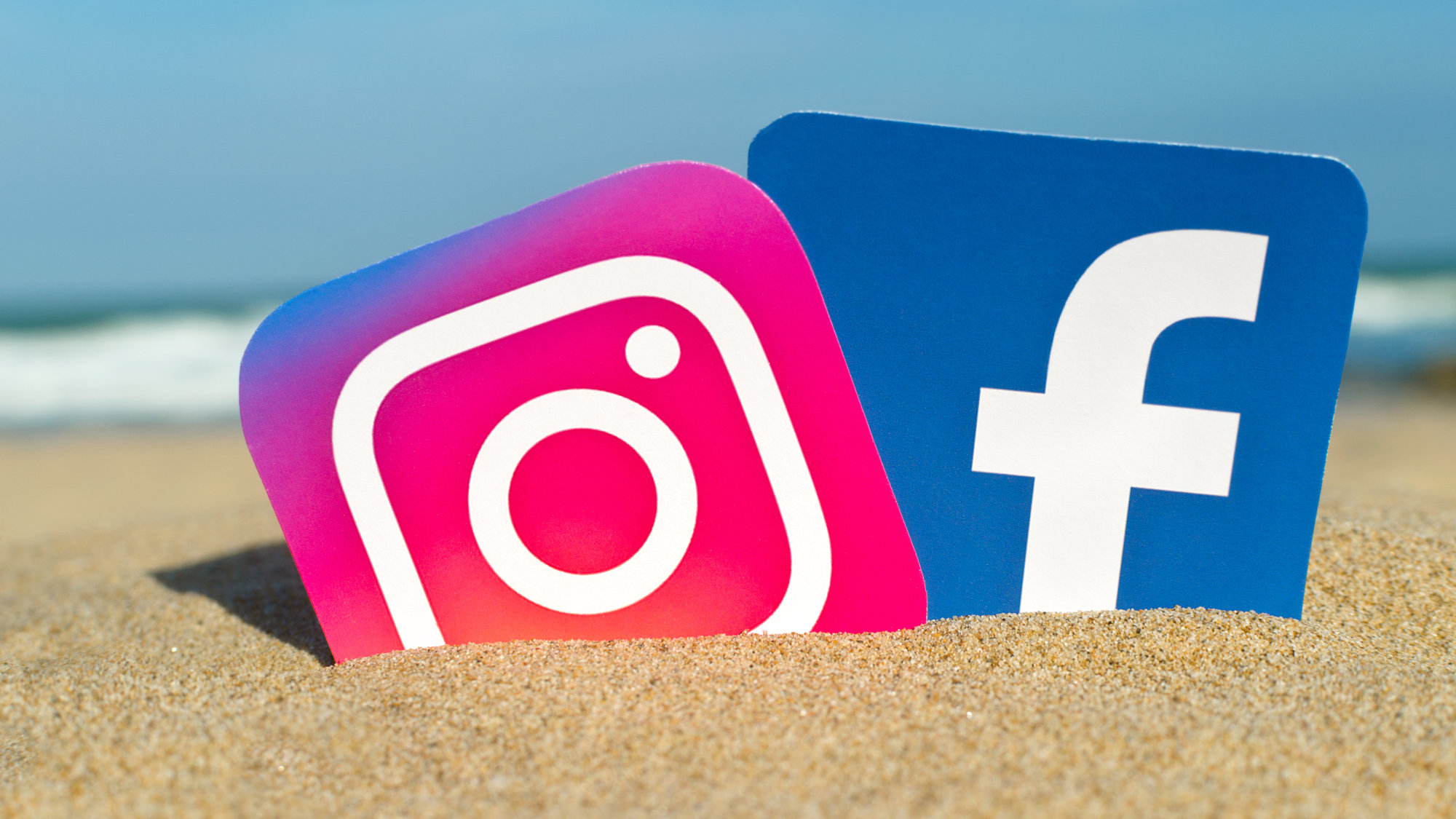 Follow us on Instagram: @EGRevolutionunited
Follow us on Facebook: @EG Revolution Student Ministry or @EG Revolution Parents
DID SOMEBODY SAY CAMP?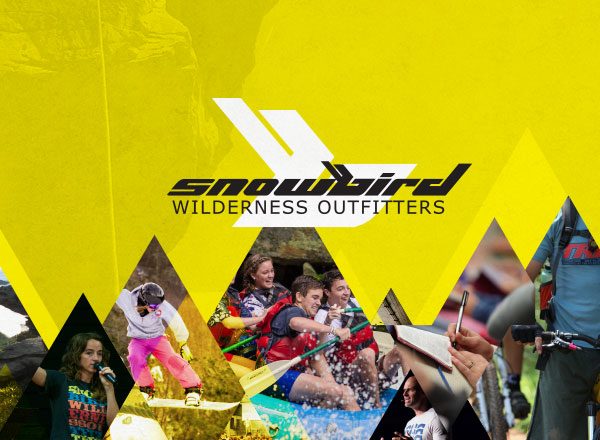 June 13-20, 2021
Snowbird Wilderness Outfitters - SWO 21
Andrews, NC
$350 includes white water rafting, high adventure, all materials, food, lodging, transportation, and a t-shirt. You will need to bring money for food on the road as we travel.
Limited spots....$50 deposit reserves your spot!
E-mail Pastor Matt for information or call 321-254-2339 x 15.